Restorative Dentistry in Fairfax
While restorative treatments are not always wanted, they don't have to be intimidating. Our knowledgeable team goes to great lengths to ensure you're comfortable throughout your entire visit. We stand behind our work and feel confident that you'll leave our office feeling relieved of discomfort and confident in your smile once more. At Sapphire Dental, you don't have to settle for a smile that's less than!
Restore Your Smile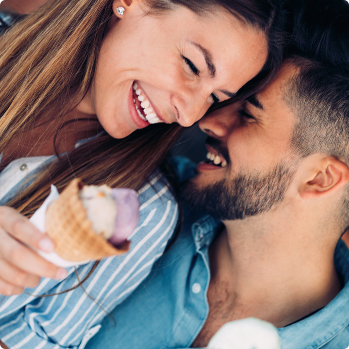 Composite Fillings
Filling a cavity is one of the most common dental treatments performed. For optimal visual appeal, we offer composite fillings. This tooth-colored material is used to fill in your tooth where the decay has been removed. Composite fillings are applied in layers and shaped to ensure your bite feels natural.
Dental Bridges
Dental bridges are used to fill the gap left behind by missing teeth. A bridge is composed of two or more dental crowns with false teeth in between and attached to either dental implants or the natural teeth surrounding the gap. With tooth-colored materials, we can customize the shape, shade, and size of your bridge to provide a seamless transition.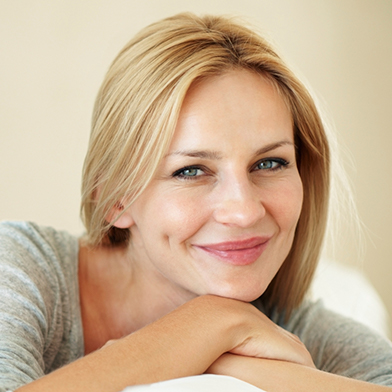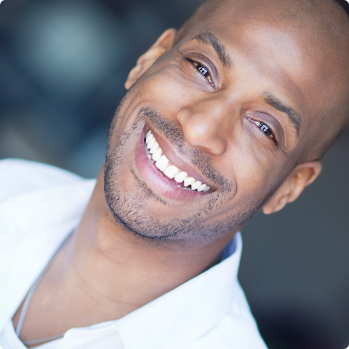 Dental Crowns
When a tooth is damaged or unsightly, a dental crown may be used to cap and protect it. There are a variety of materials used to create crowns and the best material for your smile depends on your budget, the placement of the crown, and your dental needs. Crowns provide added support and transform the tooth's appearance.
Dental Implants
Implants are small, titanium posts that are surgically fused with your jawbone to provide a solid foundation for dental crowns, dental bridges, or dentures. Good candidates for dental implants are those with adequate jawbone density and sufficient oral hygiene. During your initial consultation, we'll assess these variables and create a unique treatment plan to meet your restorative needs.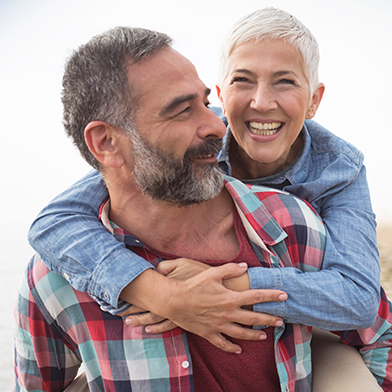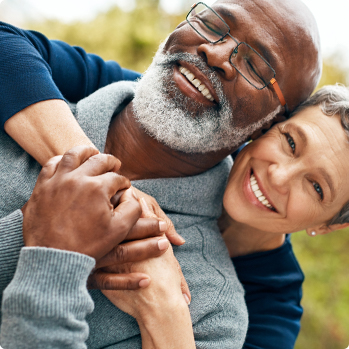 Dentures
Dentures consist of gum-like acrylic base with false teeth attached and are used to replace missing teeth. For those missing only a few, we offer partial dentures that incorporate metal to clip on to your remaining teeth. If you need a full row replaced, full dentures may be attached with either dental adhesives or dental implants.
Endodontics & Root Canal Therapy
Root canal therapy is a common treatment used to remove the damaged portion of your tooth and prevent it from further infection. During this procedure, a local anesthetic is used and a small hole will be drilled into the top of the tooth. Through this hole, the canal will be thoroughly cleaned and sealed. If necessary, a dental crown may be placed on top to ward off future infection.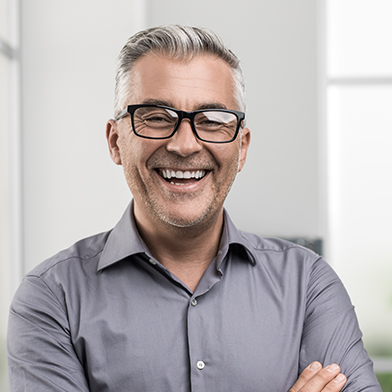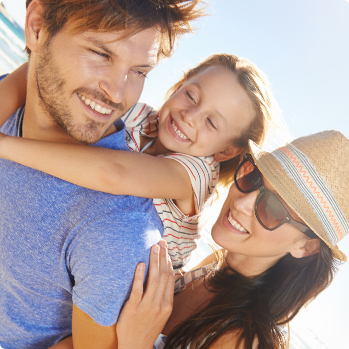 Extractions
While we hope to exhaust every treatment option before we recommend an extraction, sometimes they are necessary. Our team uses gentle techniques to remove the tooth and keep you as comfortable as possible throughout your appointment. Once the tooth is extracted, we'll send you home with pain medication and complete after-care instructions.
Oral Surgery
We are proud to keep our oral surgeries in-house and offer our patients the convenience of keeping their dental care under one roof. Whether you need a bone graft, your wisdom teeth removed, or dental implants placed, we've got you covered.