Cosmetic Dentistry in Fairfax
At Sapphire Dental, our passion is helping our patients achieve and maintain a dazzling smile. From teeth-straightening methods to whitening treatments to porcelain veneers, you'll regain your confidence and be able to tackle life with your best smile forward. If you're ready for your very own transformation, schedule your consultation with our friendly team today!
Revamp Your Smile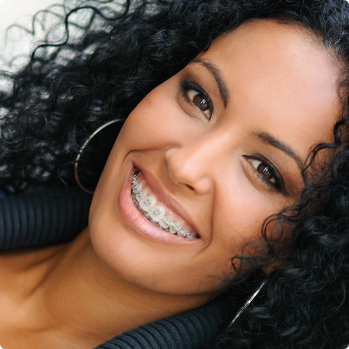 Ceramic Braces
If you're looking for a way to straighten your smile discreetly but you aren't interested in clear aligners, ceramic braces may be the solution for you. These braces function much like traditional metal braces but are made with tooth-colored wires and brackets. This method often works faster than clear aligners with the same unnoticeable appearance.
Custom-Tray Whitening
Custom-tray whitening allows you to whiten your smile with professional-grade gel in the comfort of your own home. This way, you can whiten your teeth on your own schedule. Your trays are created precisely for you, eliminating leakage and producing better results.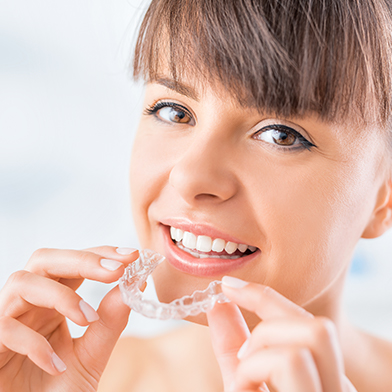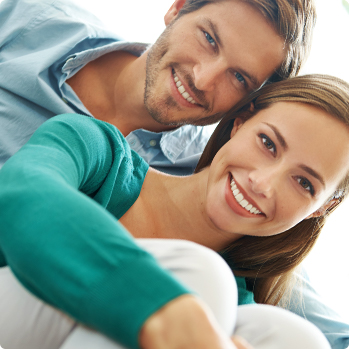 Invisalign®
Invisalign uses clear aligners to gradually reposition your teeth. During your first visit, we will digitize your smile and take any necessary impressions. The digital copy of your smile and impressions will be sent to a lab where your custom aligners will be created. You will switch these sets out every one to two weeks and visit our office approximately every six weeks.
Lumineers®
A uniform, beautiful smile can be achieved with the help of Lumineers. Similarly to traditional porcelain veneers, these ultra-thin wafers of porcelain are bonded to the front of your teeth. However, due to their thinness, they require little shaping or modification to the natural tooth. Oftentimes, this makes patients feel more comfortable with the process.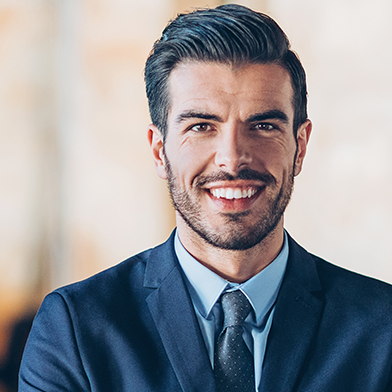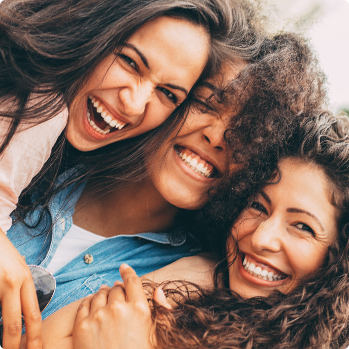 One-Visit Whitening
When you're constantly on the go, you don't have time to deal with whitening trays and finding the time to wear them. With our one-visit whitening, you can achieve a brighter smile in as little as one hour. This treatment is perfect for those who have an event coming up and want to see immediate results.
Porcelain Veneers
Porcelain veneers allow you to completely transform your smile. With the ability to correct tooth shape, size, and shade, veneers can treat a wide variety of imperfections. Your natural teeth will be modified to allow the thin shells of porcelain to fit over them. Veneers offer a flawless smile that, when taken care of properly, can last you up to 15 years or more.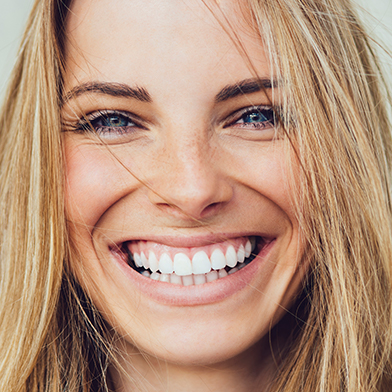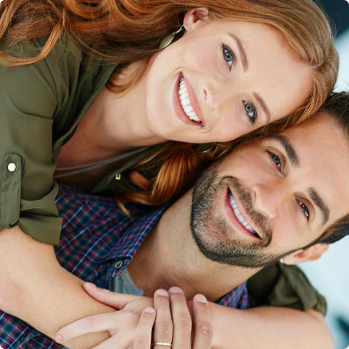 Snap-On Smile®
Snap-On Smile is one of the only treatments that is completely reversible and non-invasive. After taking impressions, we'll create a full arch with false teeth that easily fit over your already-existing teeth. Your new smile will be made out of strong dental resin so you can leave them in for eating, drinking, and all other daily activities.
Traditional Metal Braces
The most recognizable orthodontic treatment is comprehensive, traditional braces. While the metal wires and brackets do have a subtle impact on your appearance, this method of teeth straightening has the ability to treat even the most severe cases of misalignment. Typically, this method is cost effective as well.