Affordable Dentistry in Fairfax
At Sapphire Dental, we work diligently to provide every patient with equal opportunity to receive high-quality dental care. We understand that every family's budgetary needs are different and we're committed to creating a financial avenue for each of them. Whether you need help fitting in a routine teeth cleaning or you're taking on significant restorative work, we're here to help you find the perfect financial solution. This way, you can spend less and smile more!
Schedule Your Visit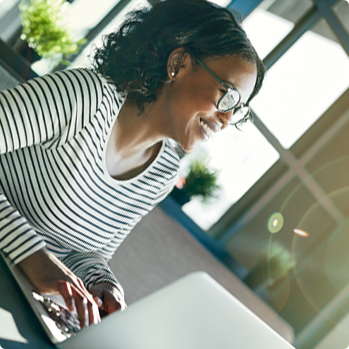 Payment Methods
To provide you with optimal convenience, we accept several forms of payment and offer exclusive discounts. Available payment options and perks include:
AMEX
Discover
Mastercard
Visa
FSAs & HSAs
Cash Discount
Military Discount
Insurance Accepted
Our office is insurance-friendly and we work with a broad range of providers. We understand that knowing the ins and outs of your insurance coverage can be difficult and time-consuming. In order to fast track your experience, we're happy to file and track your claims for you. Our goal is to eliminate additional hassles and maximize your benefits. Acceptable providers include:
Aetna
Cigna
Delta Dental
MetLife
Humana
Blue Cross Blue Shield
United Health Care
Guardian
All PPO Insurances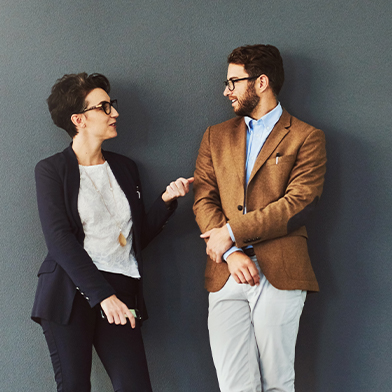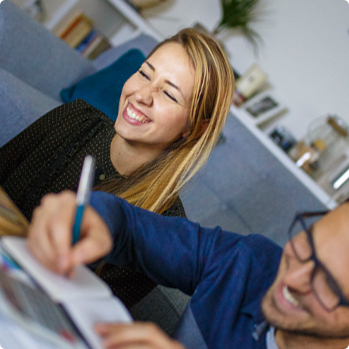 Third-Party Financing
If you're struggling to pay for out-of-pocket costs, we accept third-party financing through CareCredit® and LendingClub®. CareCredit functions like a credit card, but is exclusive to your healthcare. This allows you to pay for treatment up front, but break the cost up into manageable monthly payments. LendingClub offers both short-term and long-term loans with options for fixed interest rates and customizable repayment plans.