Dental Fillings Fairfax VA
Almost everyone has experienced a dental cavity. A cavity refers to a hole in your tooth caused by decay. You may have experienced pain from it or maybe you didn't even notice you had one. A cavity can also cause pressure and increased sensitivity. Cavities occur to people of all ages, although children are especially prone due to lack of proper teeth cleaning. 
What Happens During a Dental Filling Procedure?
Sugary drinks, snacks, and bacteria cause cavities. A cavity must be treated promptly. If left untreated, a cavity can destroy your tooth. You may develop an abscess or infection, leading to eventual tooth loss. For this reason, we recommend routine dental exams to detect cavities early on. The most effective treatment is dental filling. As the name implies, a filling fills up the hole left by the cavity. A filling makes the tooth strong again. It restores health and functionality while preventing decay from worsening.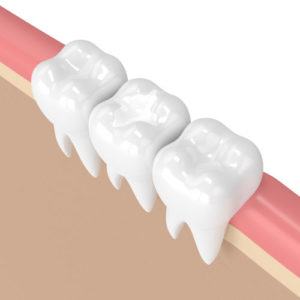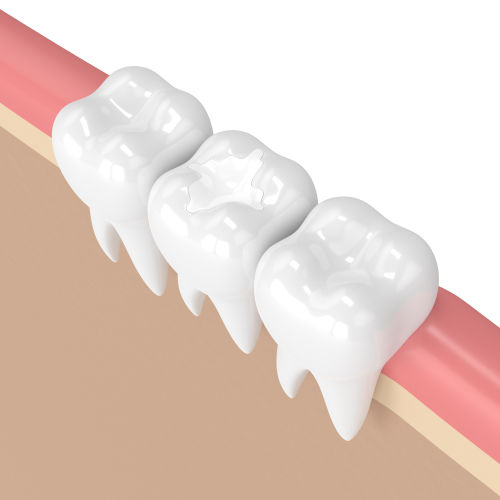 The dentist will first numb the tooth with a local anesthetic. He or she will then remove the decay from the infected tooth. Afterward, the dentist fills the cavity with composite resin or amalgam. Composite resin matches the color of your teeth. Whereas, amalgam is silver in color. Many patients prefer composite resin due to the more natural appearing results.
Schedule a Consultation Today
Maintain healthy teeth with the skilled dentists at Sapphire Dental in Fairfax, VA. We will resolve your cavity issues and even help you prevent them in the future. Our office is equipped with the most experienced dental professionals and the latest technology. Begin with a dental exam and consultation to learn more about your oral health. Please note that tooth sensitivity or pain is not normal and should be addressed right away. Call 703-260-6622 or book an appointment online. We happily accept new patients and most dental insurances.