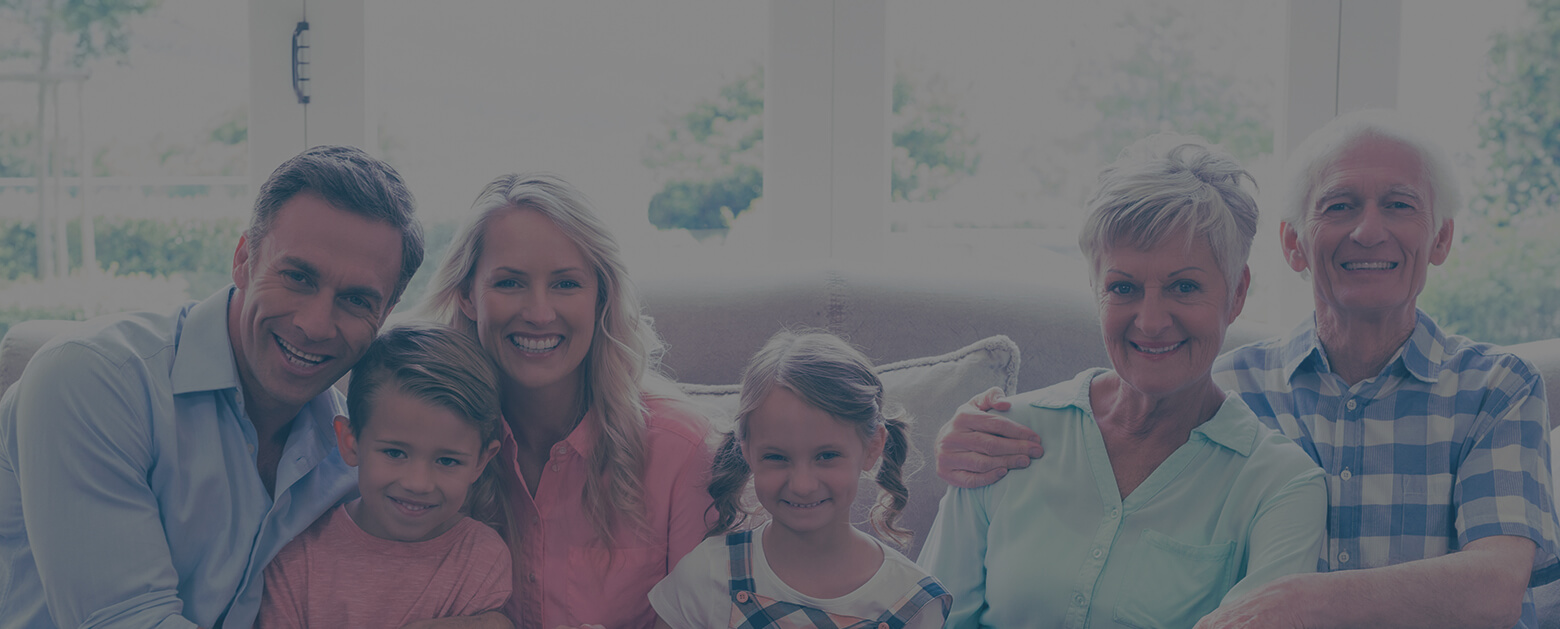 We value our patients and their well-being.
Therefore, we have implemented additional sanitation and physical contact standards.
For your convenience, same-day appointments and dental emergency care treatments are available.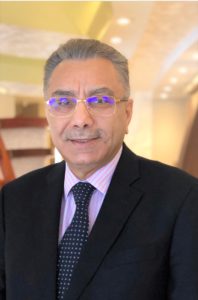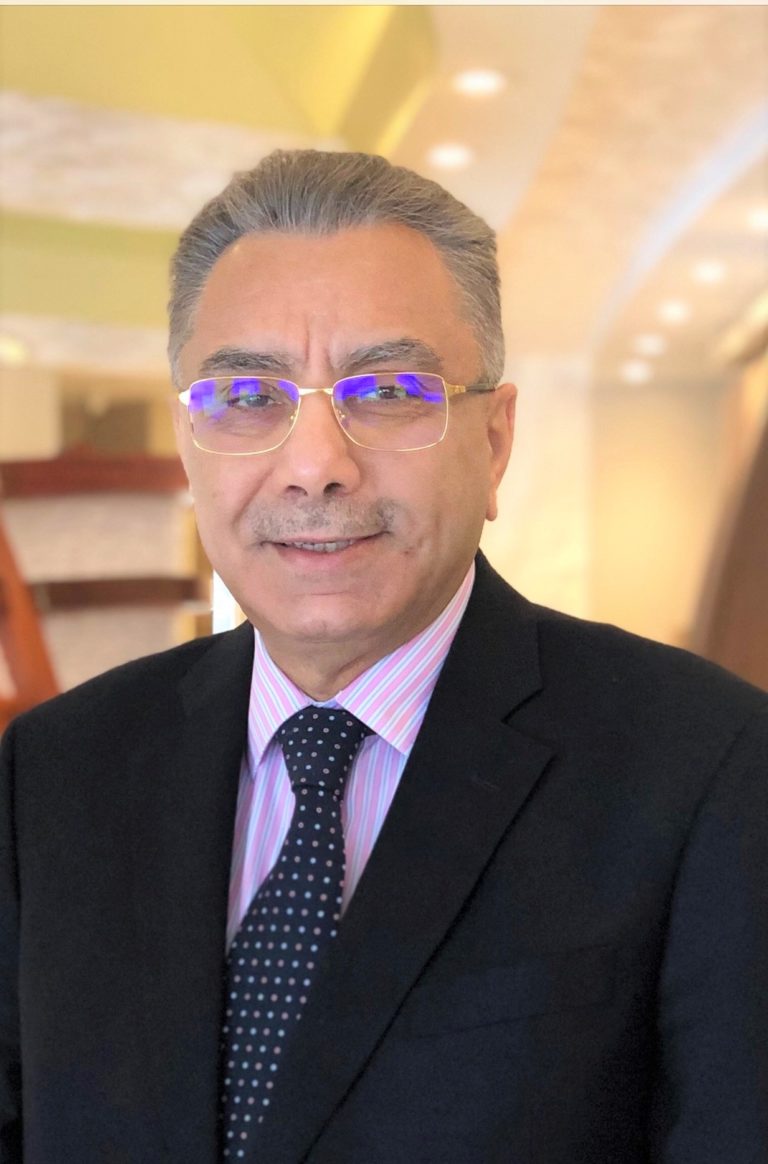 Welcome to Sapphire Dental!
My Name is Dr. Layth Ghanim, our doctors and  the rest of our staff at Sapphire Dental team are pleased to welcome you to our practice! I have built this Fairfax family dental care office with the main focus on treating each patient with individualized care and providing you with multi-specialty doctors under the same roof. We are committed to each and every smile here and giving you one that smile you will be proud of. With comprehensive services ranging from routine cleanings to dental veneers, and oral surgery. I have equipped this office with the most advanced technology to provide the ultimate care.
We are located in Fairfax, VA a few blocks away from Mosaic District. Contact Us today to schedule an appointment!
Visit Our Fairfax VA Dental Office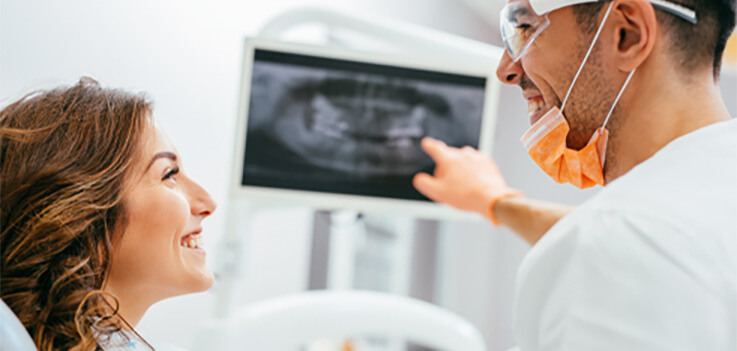 The Sapphire Dental Promise
Our goal is to treat each patient that walks through our doors wholistically and uniquely. With a team of several family dentist & dental specialists in Fairfax, VA, we're a one-of-a-kind practice that truly encompasses all aspects of the dental field. We have the ability to treat your dental health with a realm of highly trained experts and top-notch services. We promise to provide you with handcrafted care that is specific to your dental needs.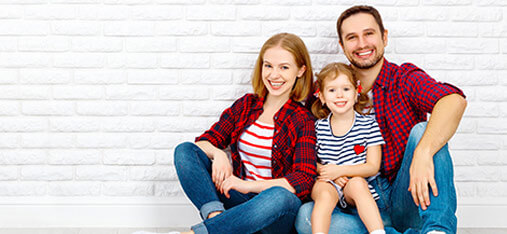 We Welcome New Patients!
We couldn't be more excited to build the Sapphire Dental family and welcome any and all patients with open arms. We care for patients of all ages and we're proud to serve as your lifelong dental home. Our team is dedicated to establishing meaningful, long-lasting relationships with each patient and maintaining it for many years to come.
Your search for best dentists in Fairfax, VA ends here.